Langvad Chamber Music
Langvad Chamber Music Jamboree 2014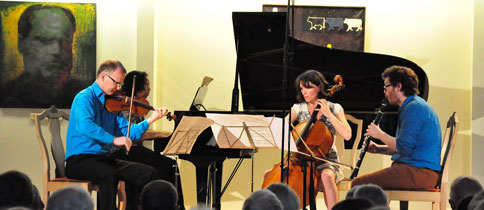 The Langvad Chamber Music Jamboree 2014 takes places from 22nd of July to 3rd of August.
For further information visit langvadchambermusic.com or Thomas Bowes homepage.
The concerts can also be seen in the concert calendar.
Have a look at this year's programme.
ContiNEO, KKMuseum's ensemble in residence: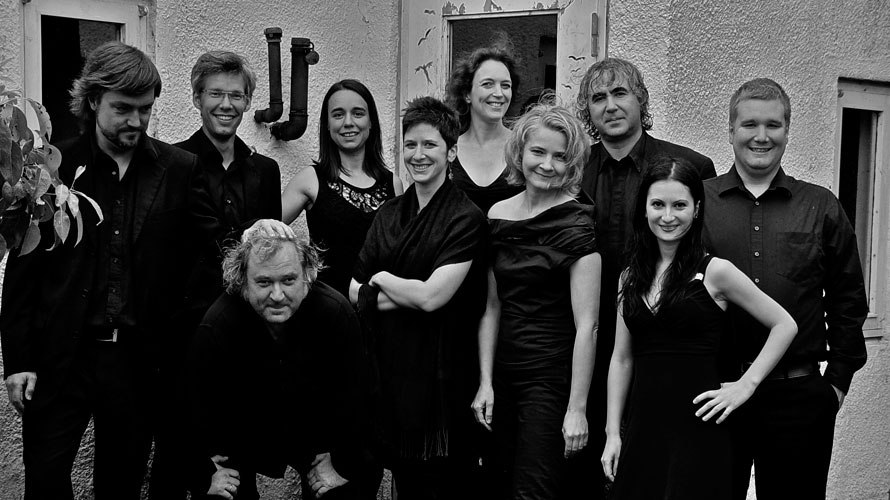 ContiNEO's members are:
Judith Blauw – oboe
Arco Van Zon – oboe
Lauren Robinson – horn
Erik Sandberg – horn
Yana Deshkova – violin
Vesselin Demirev – violin
Marius Ungureanu – viola
Matthias Hehrmann – cello
Jeff White – double bass
You can read more on ContiNEO's Facebook page or on ContiNEO's own homepage.