CONTACT
Kirsten Kjærs Museum
Langvadvej 64
DK-7741 Frøstrup
Danmark
Mob: 21 46 90 66
MobilePay: 35524
Contact the administrative steering group through info@kkmuseum.dk
OPENING HOURS
Opening hours in 2021:
April – 27. June Tuesday – Sunday kl.13-17

July– 8. August every day kl.11-17 

august – 31. October Tuesday – Sunday kl. 13-17
ADMISSION
Admission: 50 kr.
Annual Pass: 100 kr.
Children under 18  free admission.
In addition, donations are furthermore received with gratitude.
Coffee, tea, soft drinks, ice cream and snacks can be purchased.
Visitors can enjoy their packed lunch in the roofed picnic area and in the museum's garden.
Bus companies, associations and larger companies are asked to announce their arrival in advance via info@kkmuseum.dk. Price per person: 60 DKK including coffee.
KIRSTEN KJÆR'S FOUNDATION
The board of Kirsten Kjær's Foundation:
Lone Olsen
Kragholmvej 8
7742 Vesløs
(Formand)
Jytte Nielsen
Jernbanegade 4
7700 Thisted
Nina Hobolth
Rosenlunden 5
9000 Aalborg
Kamilla Askholm Jørgensen
Foerlev Møllevej 10A
8660 Skanderborg
Helga Thagaard
Hovmuren 3D
Elev
8520 Lystrup
Ulla Bondam
Langvadvej 40
7741 Frøstrup
Zoran Luka Fred
Smålandsgatan
25276 Helsingborg
Sweden
(Suppleant)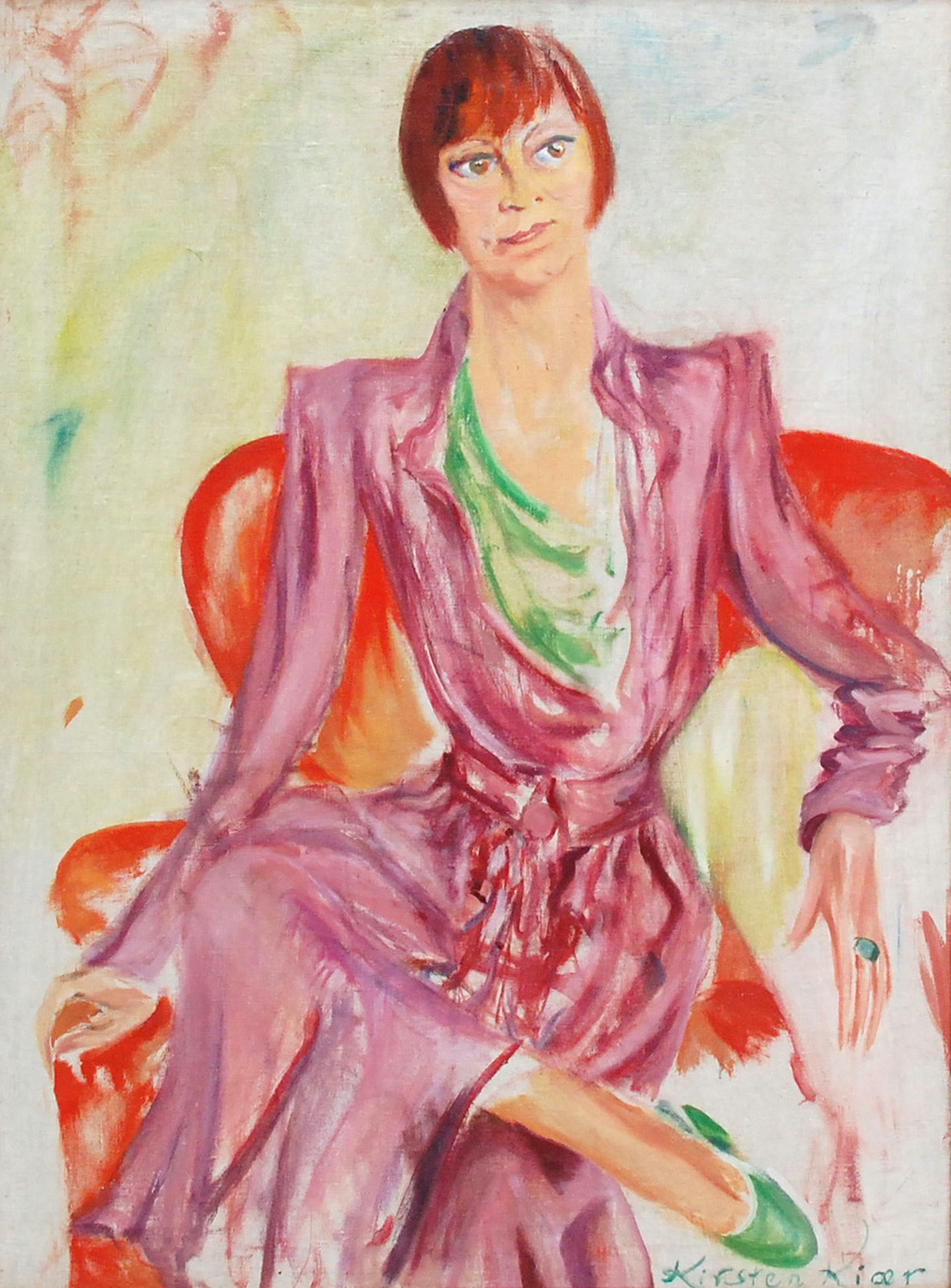 Photo credits:
Kamilla Askholm Jørgensen, Rie Tamaoki, David Nikolic, Zoran Luka,
Pia

Skogberg samt Kirsten Kjærs Museums arkiv.