Kirsten Kjær was a portrait painter who lived between1893-1985. She was an independent and widely travelled woman with a charismatic vibrancy. In addition, she possessed the ability to conduct herself in all walks of life.
READ MORE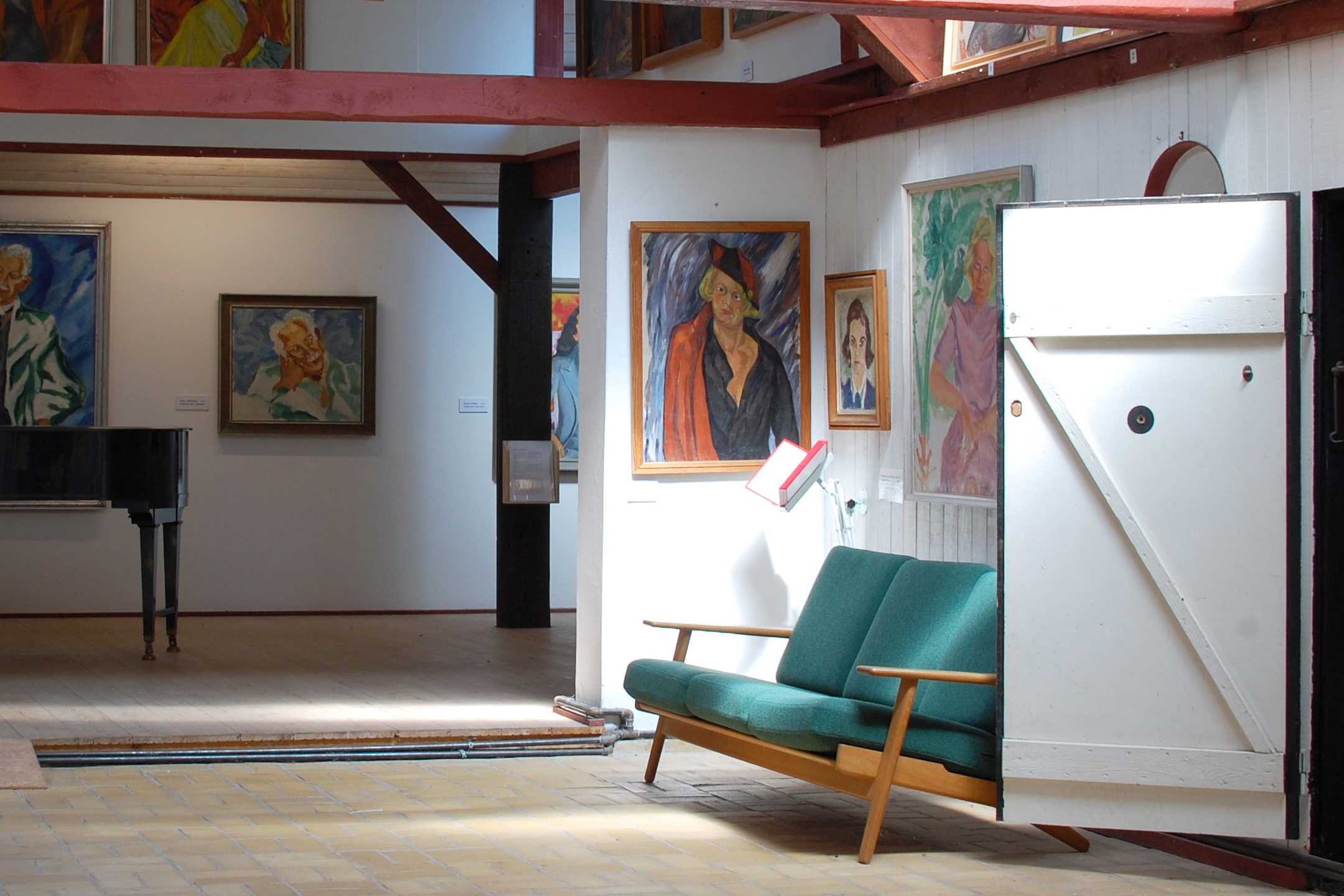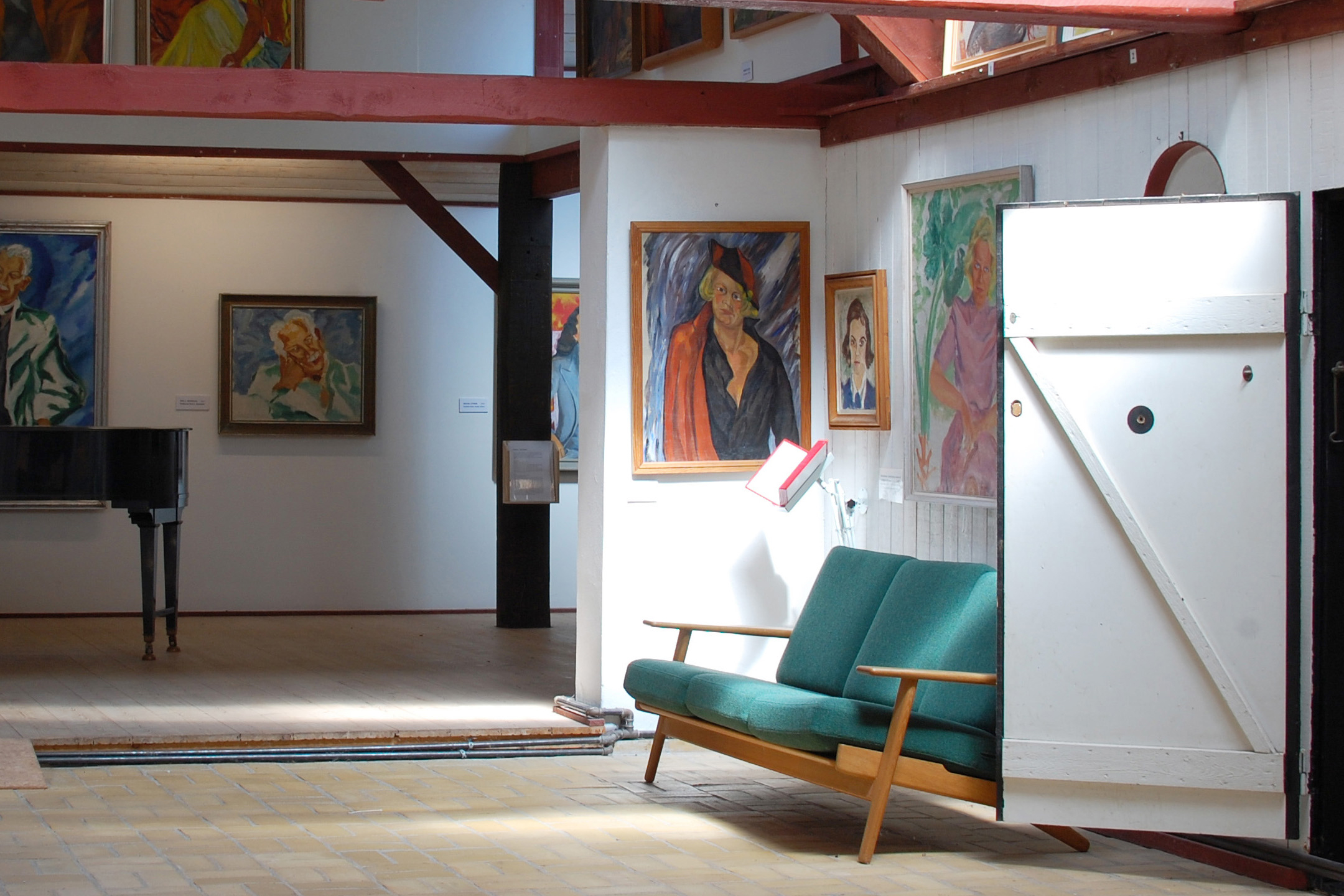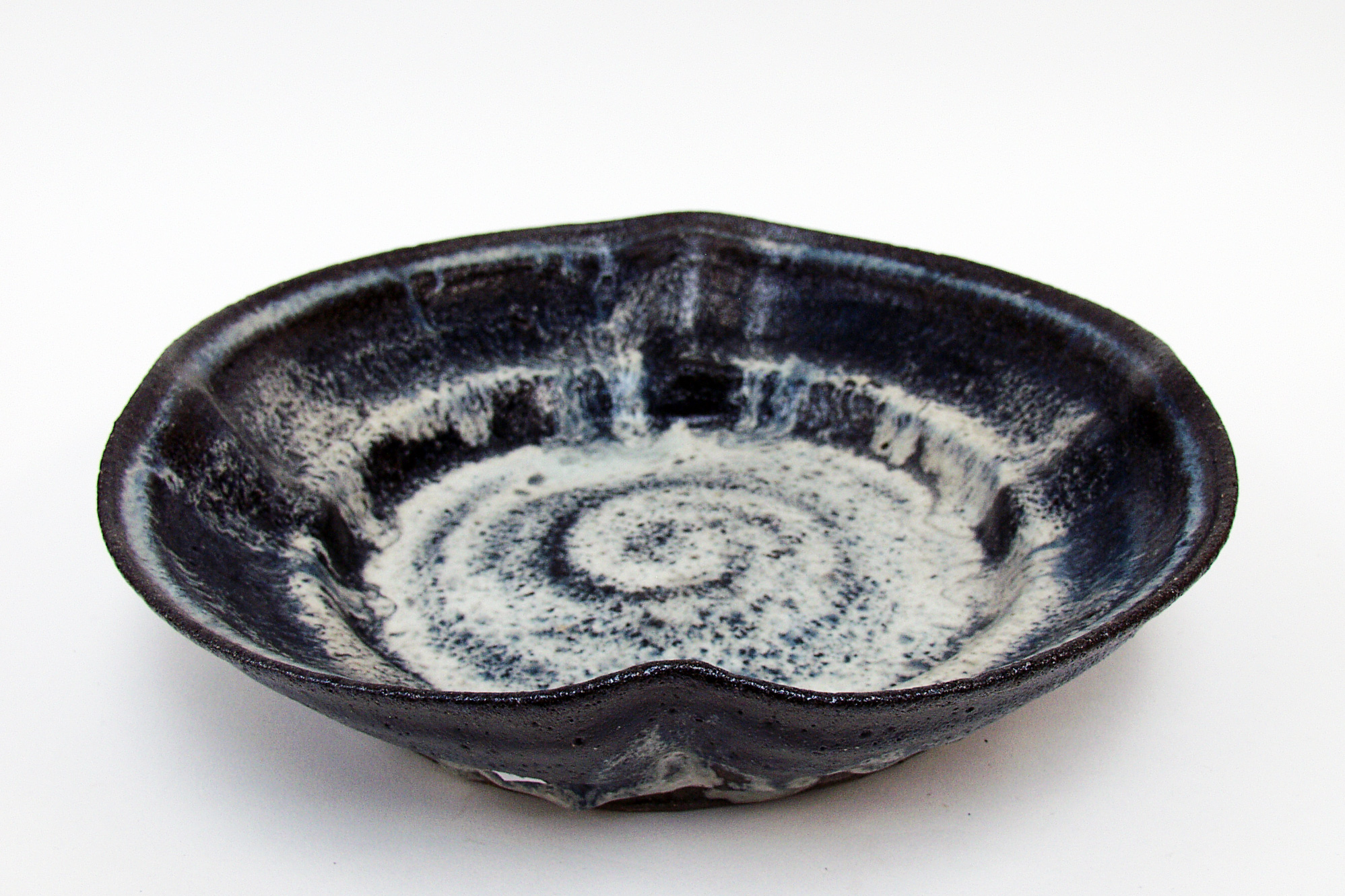 The Kirsten Kjærs Museum's ceramic collection, comprising approx. 250 works, has been donated to the museum by the medical doctor Axel Kok-Jensen. It includes a representative range of the diversity of contemporary Danish workshop ceramics from approx. 1970 to 2014, thus including works by such ceramicists as Gutte Eriksen, Steen Lykke Madsen, Bente Skjøttgård and Nina Hole.
READ MORE
This collection, consisting of smaller sculptures, musical instruments and utensils, originates mainly from West Africa, where the medical doctors Harald Fuglsang and John Andersen worked for eight years, before they settled in Thy and established the Kirsten Kjærs Museum.
READ MORE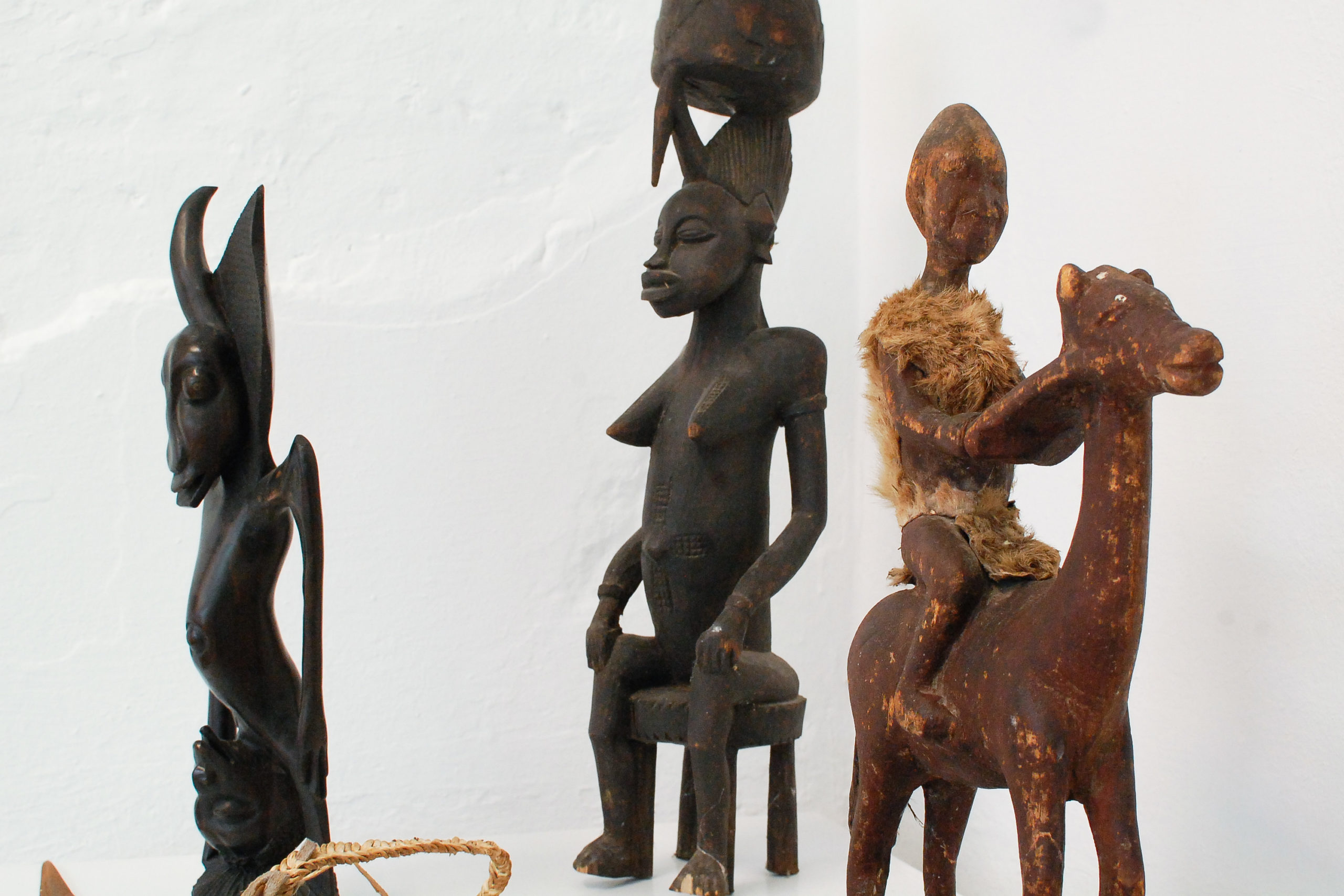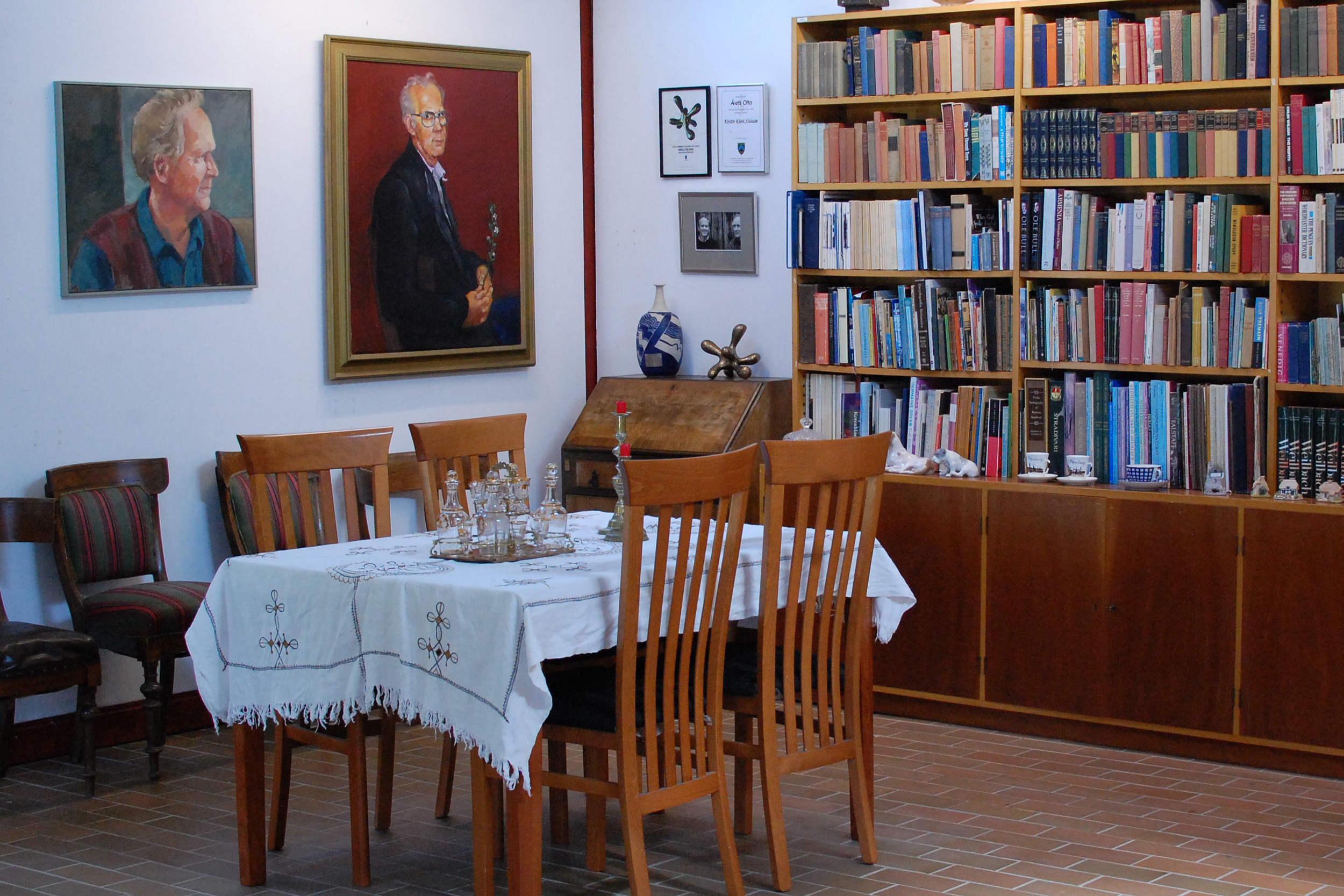 As early as in 2010, the museum's founders, Harald Fuglsang and John Anderson, started furnishing the current memorial room with personal belongings, wishing to share them with the museum's guests.
READ MORE